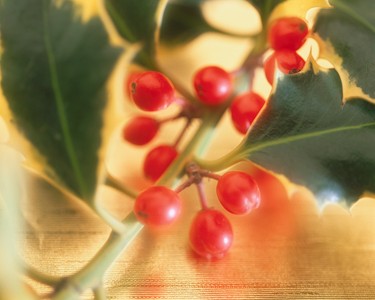 We are ready to be here for your holiday shopping needs. As a result, we will be open more hours through the end of the year.
Mondays and Tuesdays are now open days. Also we will be here on Saturday from 10:30 until 6pm.
So, in summary: Monday thru Saturday 10:30 until 6pm.
Except Christmas eve until noon and closed Christmas day. We will be open on Sundays two weeks before Christmas.
We will close on the Sunday before the new year and will close on new year's eve at noon and be closed through the next Wednesday (January 8th, 2020)